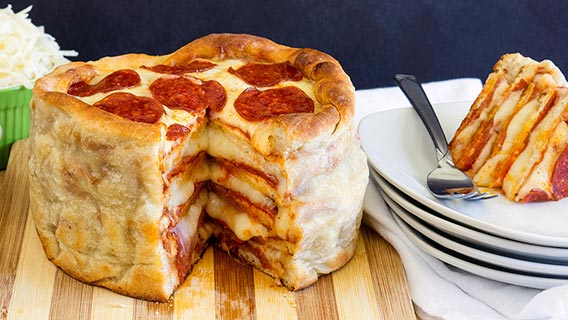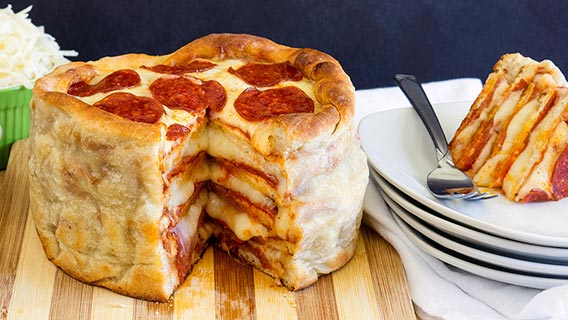 Wauw. I simply have to try this. A three-layered pepperoni pizza cake. See the recipe at Pillsbury.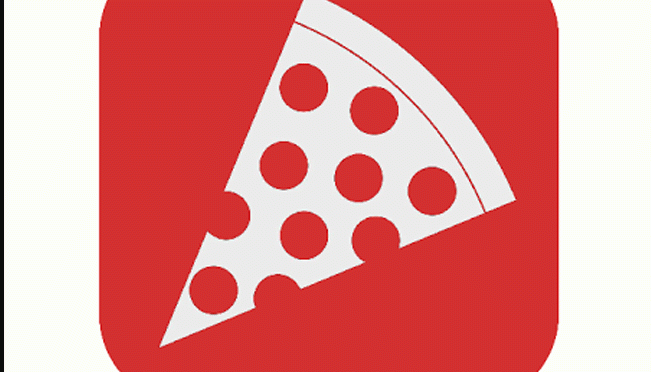 This is a true example on how a even the most simple idea can be turned into an app.
Here the term : There's an app for that! Really make sense. Pure awesomeness. Why didn't i come up with that ?
[youtube]https://www.youtube.com/watch?v=hw07EXR8mJg[/youtube]